SPECIALIST PLANNING COMMUNICATIONS SUPPORT
We are experts at communicating in the development, energy and infrastructure sectors.
We understand that developing new infrastructure – be that housing, a new road, a wind farm or new supermarket – is a complicated process, which often causes concern for local communities.
Developers seeking planning permission for their projects therefore need to have a strong grasp of the policy requirements for compliant consultation, without forgetting that different audiences, communities, stakeholders and consultees require a tailored approach to engage them in the process.
WE HELP MANAGE RISK THROUGH EFFECTIVE, TIMELY AND APPROPRIATE ENGAGEMENT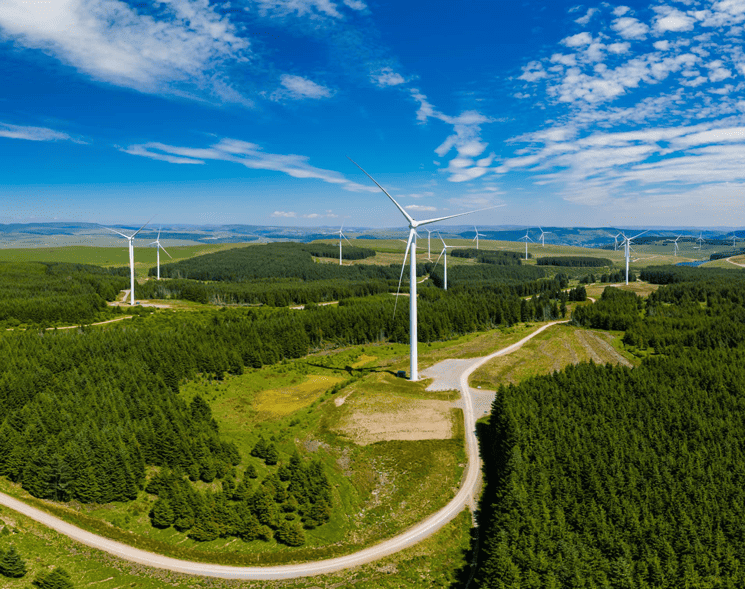 Latest thoughts and updates
After another tumultuous week in British politics which saw Prime Minister Boris Johnson forced to announce his resignat…
About a month after the dust has settled, Account Executive Aaron Marchant has looked at the key points to take from the…
With the 2022 local elections signifying the halfway point of the current Parliamentary session, and the 2024 General El…
On the 5th May 2022, voters will once again head to the polls to elect 1,234 local councillors in 762 wards, across all …
If you'd like to discuss how we may be able to help you, email us at [email protected] – or fill in the form and we'll be in touch.