SPECIALIST PLANNING COMMUNICATIONS SUPPORT
We are experts at communicating in the development, energy and infrastructure sectors.
We understand that developing new infrastructure – be that housing, a new road, a wind farm or new supermarket – is a complicated process, which often causes concern for local communities.
Developers seeking planning permission for their projects therefore need to have a strong grasp of the policy requirements for compliant consultation, without forgetting that different audiences, communities, stakeholders and consultees require a tailored approach to engage them in the process.
WE HELP MANAGE RISK THROUGH EFFECTIVE, TIMELY AND APPROPRIATE ENGAGEMENT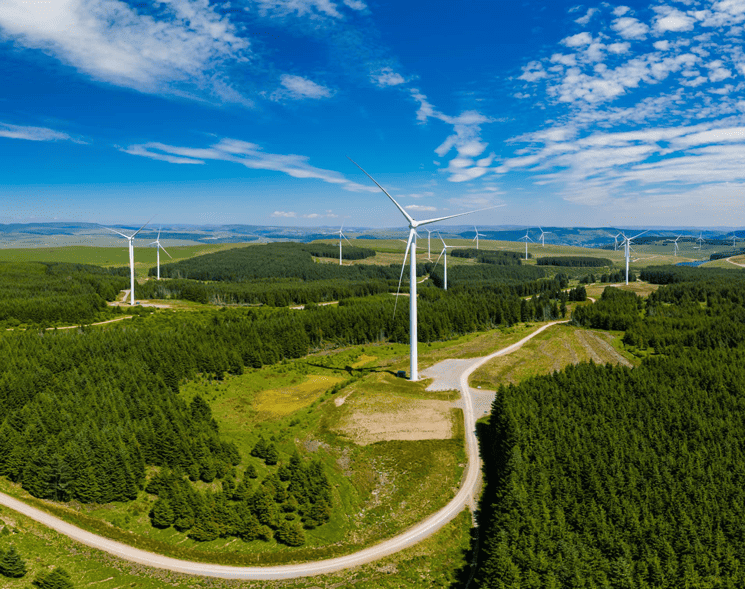 Latest thoughts and updates
The T47 team is excited to be joined by Holly Simons as Account Executive. We're looking forward to introducing Ho…
You can feel it in the political ether; the spectre of the next general election is looming ever larger, and with it, th…
Following the Prime Minister's decision to slow the pace of the UK's transition to net zero, the Conservative Party Conf…
Taking to the stage in what could be his final party conference before an election, Sir Keir Starmer outlined his vision…
If you'd like to discuss how we may be able to help you, email us at [email protected] – or fill in the form and we'll be in touch.