High value communications, public relations, public affairs and consultation services
Thirty4/7 Communications was formed in 2018 and since then has developed a reputation for delivering high value communications, public relations, public affairs and consultation services for clients across a range of sectors.
We are proud every time we are asked to become an integral part of the planning process. We relish the opportunity to make a real difference – whether that's through provision of friendly, high quality professional insight as part of the internal project team – or by offering local communities opportunities for real input on important projects as we engage on behalf of our clients.
Will Morgan
FOUNDING DIRECTOR
Will founded Thirty4/7 Communications in 2018 after years spent working on some of the country's most significant infrastructure projects. He has developed and managed complicated consultation programmes and provided stakeholder engagement, political and community liaison and media relations advice for clients across the UK.
He has helped deliver numerous on and offshore Nationally Significant Infrastructure Projects (NSIPs) for international developers across the country, regional engagement and communications for a number of the UK's top food retailers as well as residential developments and strategic land allocation projects for many of the top national housebuilders and land promoters. He's worked on mining, energy generation, utilities and renewable projects across the country.
Katie Powis
ASSOCIATE
Passionate about meaningful engagement, involvement, collaboration and consultation with communities and stakeholders, Katie is proficient in delivering straightforward communications and robust consultation processes on challenging and complex projects.
Katie has helped to deliver pre-application engagement and consultation processes as well as post planning community liaison for a range of significant schemes from TCPA applications through to DNS's and DCOs.
Kate Orage
SENIOR ACCOUNT MANAGER
Kate has extensive experience in community and stakeholder engagement for major projects across the transport and infrastructure sectors.
For over a decade, Kate has been delivering stakeholder communications and consultation support for clients including National Highways, Transport for London, HS2 and LOCOG.  Most recently, Kate has been delivering pre-application engagement for a large scale Nationally Significant Infrastructure Project (NSIP) in the South East working with a range of technical stakeholders.
Jasmine Croad
SENIOR ACCOUNT EXECUTIVE
As a former caseworker for a Member of Parliament, Jasmine is well versed in local political issues across the spectrum and has also acquired an acute understanding of the workings of Governmental departments. A fluent French speaker, Jasmine has also worked in Communications for a European Commission funded project in Brussels.
She has comprehensive knowledge of key policy issues in the South West and understands the bipartisan effort required for implementing key infrastructure projects in the area.
Aaron Marchant
ACCOUNT EXECUTIVE
As a Russell Group graduate of History and Politics, Aaron has knowledge and experience across of a range of political issues, with a particular interest in democratic innovations and forums of public engagement and participation. Aaron also has experience working with various stakeholders, including MPs, local councillors, and party associations. He also has experience working in retail and Higher Education.
Having worked for a South West MP in both the constituency and Westminster offices, Aaron understands the competing political interests which inform attitudes to planning and infrastructure projects, and how to navigate the often conflicting local versus national interest arguments that can arise with such schemes.
Alex Willis
ACCOUNT EXECUTIVE
Alex's background undertaking a Politics and International Relations degree at UCL, and employment in the public sector has meant that he has joined Thirty4/7 Communications with a wealth of experience and understanding of local and national political systems and processes.
He has been involved with local grass-roots political campaigning in South Wales for many years, and more recently has experience working for the Greater London Authority and in Parliament giving him knowledge across a range of relevant fields and helping to inform his approach to communicating with stakeholders.
Lowri Joyce
ASSOCIATE
Lowri has worked in PR and Communications for over 16 years, primarily within the energy sector and, more recently, within the Transport sector. 
She has led on significant technical comms and engagement milestones such as final reactor shut down, nuclear generic design assessment (on behalf of the Japanese multinational conglomerate Hitachi) and nuclear life cycle extension. For the last few years, she has worked within the Transport industry, focused on engagement in North and Mid Wales. 
Hayley Fisher
FINANCE & ADMINISTRATION
Hayley's background is within security risk and compliance and has been involved in high level transformation projects for clients including Royal Mail.
She brings her extensive experience in all aspects of office administration, processes and financial support to Thirty4/7 Communications.
We are conscious of our environmental footprint and have committed to maintaining our status as a net zero company through offsetting our emissions with tree planting and investing part of our profits in renewable energy projects in developing countries. We're excited about our partnership with Ecologi, and actively seek opportunities to make our own contributions to help address the climate emergency as a workforce.
Join us
Were a small but growing agency. We're excited to be bringing new team members on board as we continue to deliver high quality service for our growing client roster, which includes international energy and infrastructure developers, a national retailer, and plc housebuilders to name a few.
We offer a competitive benefits package and appreciate the importance of work/life balance. Everyone trusts each other to deliver the work required – how its delivered is down to the individual and everyone is free to set their own specific working hours, so long as work is delivered on time, to the highest quality and internal/external meetings are attended.
We are an equal opportunities employer and welcomes applications from all suitably qualified persons regardless of their race, sex, disability, religion/belief, sexual orientation or age.
As we continue our growth with an extremely busy 2022, we're looking for enthusiastic people to join us in delivering exciting communications for some of the UK's biggest transport and dev…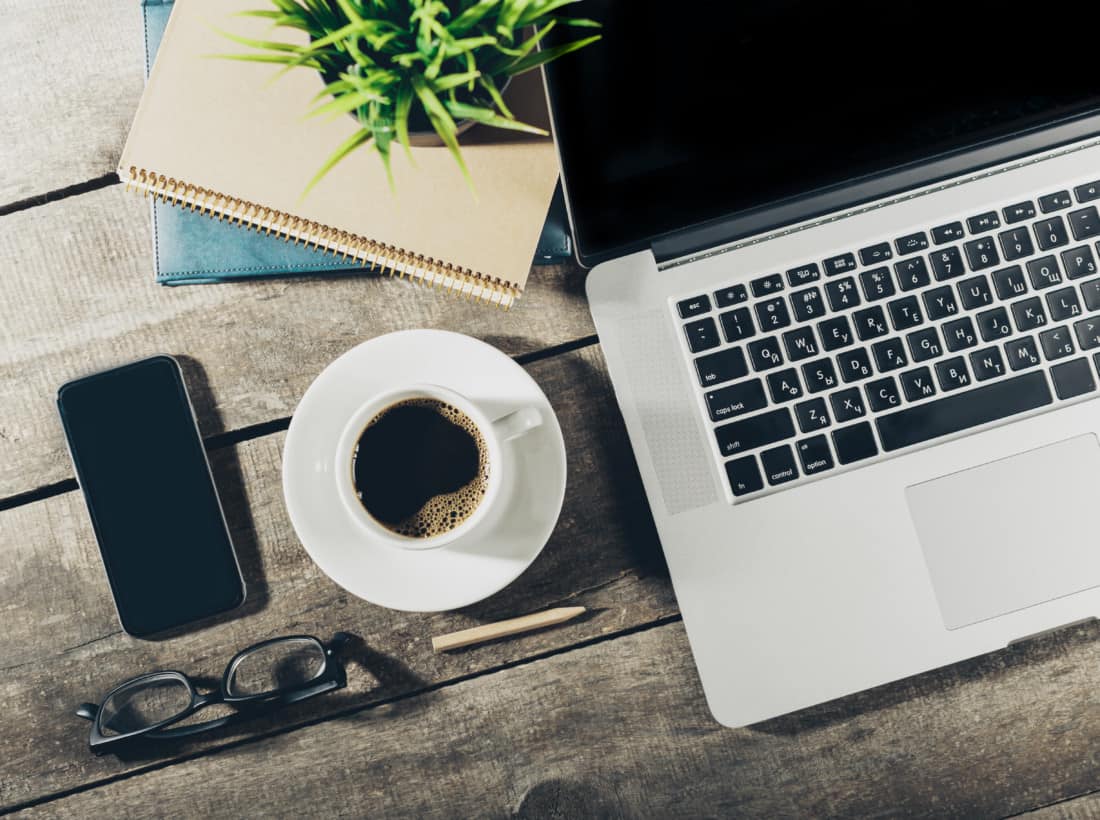 Latest thoughts and updates
About a month after the dust has settled, Account Executive Aaron Marchant has looked at the key points to take from the…
With the 2022 local elections signifying the halfway point of the current Parliamentary session, and the 2024 General El…
On the 5th May 2022, voters will once again head to the polls to elect 1,234 local councillors in 762 wards, across all …
Understanding the shifting approaches and political commentary surrounding energy security across Europe is an important…