Delivering high value communications support across a range of sectors
At Thirty4/7 we are passionate about engaging stakeholders and communities in discussion on important new development. We draw from our significant combined expertise in communications, public relations, public affairs, consultation and stakeholder engagement to design tailored strategies for projects across the planning spectrum.
– PLANNING COMMUNICATIONS FOR SIGNIFICANT PLANNING PROJECTS
Advice on developing communications programmes that meet statutory requirements, navigate the political landscape – and engage the target audiences
– ROBUST, COMPLIANT PUBLIC CONSULTATION
Support in developing and delivering compliant public consultation programmes for major projects in line with UK regulatory requirements
– PUBLIC RELATIONS AND CRISIS & ISSUES MANAGEMENT
Assistance when it's needed most to handle media liaison around the clock and provide clear guidance on managing crisis communications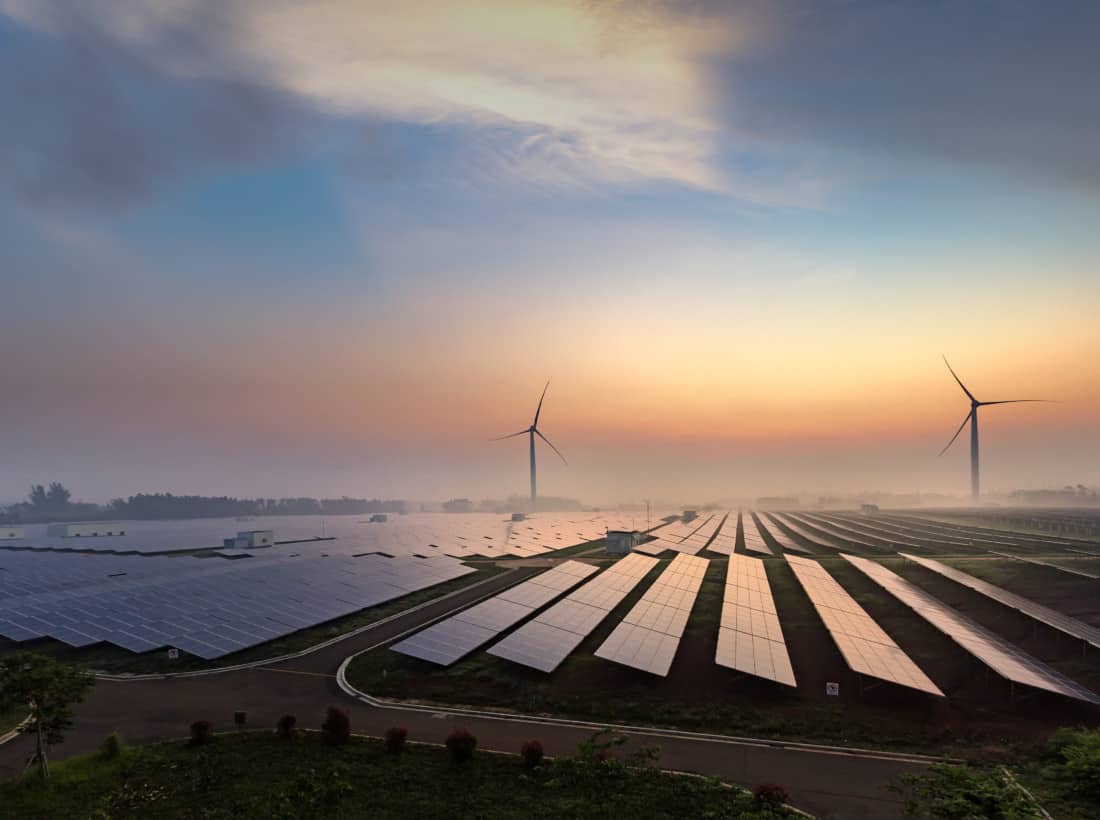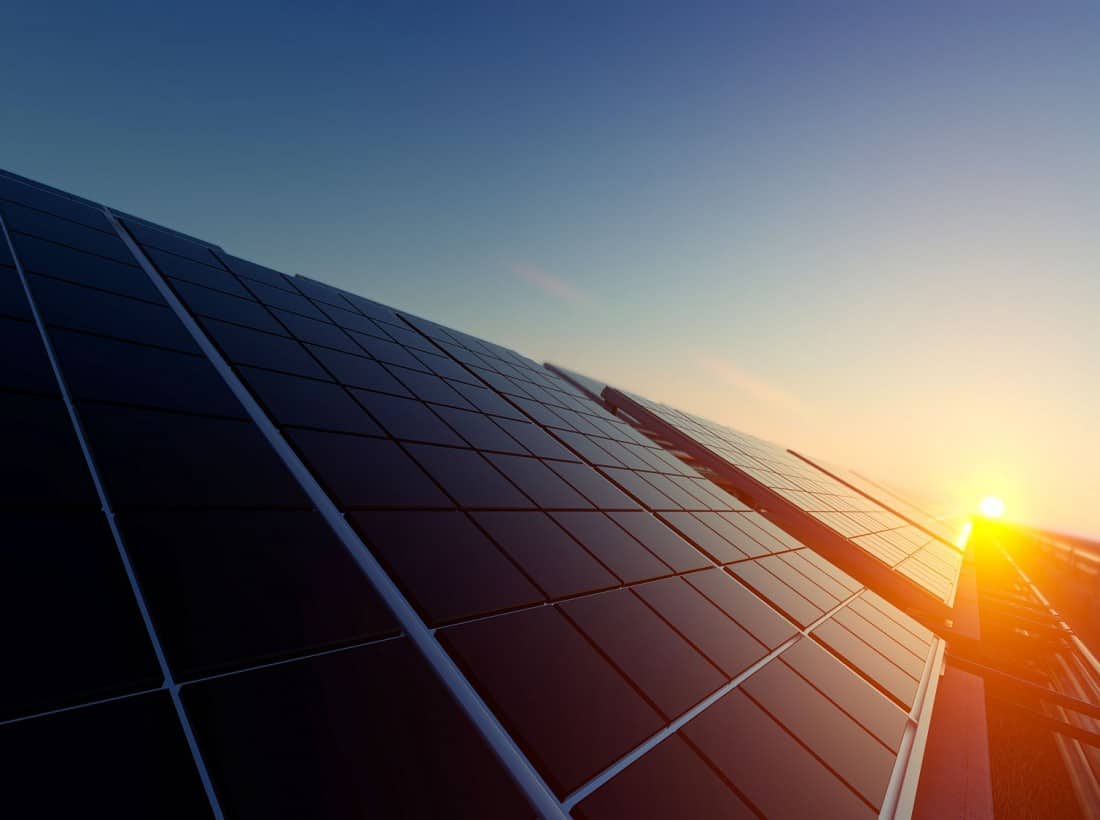 Consultation on Nationally Significant Projects
Understanding the many specific requirements of a Nationally Significant Infrastructure Scheme (NSIP) is no small task. We are able to guide developers through the process to ensure compliance with the Planning Act 2008, but also making sure that local communities have the opportunity to fully understand and participate in the pre-application process.
We're equally well versed in supporting clients through the Developments of National Significance (DNS) regime in Wales. With experience in delivering multiple DNS projects across wind, solar and green hydrogen in Wales, we can add the required consultation experience to your project team.
Community consultation and engagement
Engaging the local community in the planning projects we're working on has always been at the heart of what we do. Nothing beats face to face interaction to help explain proposals, highlight benefits and address issues. Its best way to build and maintain relationships with residents and stakeholders alike.
That said, there are many opportunities to use technology to enhance the traditional forms of consultation and engagement at physical events, such as 3D model fly-throughs, virtual reality, and interactive displays. We've trialled many of these and can provide specific advice on how, when and where to consider bringing them into play for public events.
We are well versed at delivering public information days, hosting consultation events and facilitating workshops throughout the Covid pandemic, and have done so for many of our clients. Ensuring that we remain safe and in line with health guidelines is important, which is why we thoroughly risk assess each event in advance.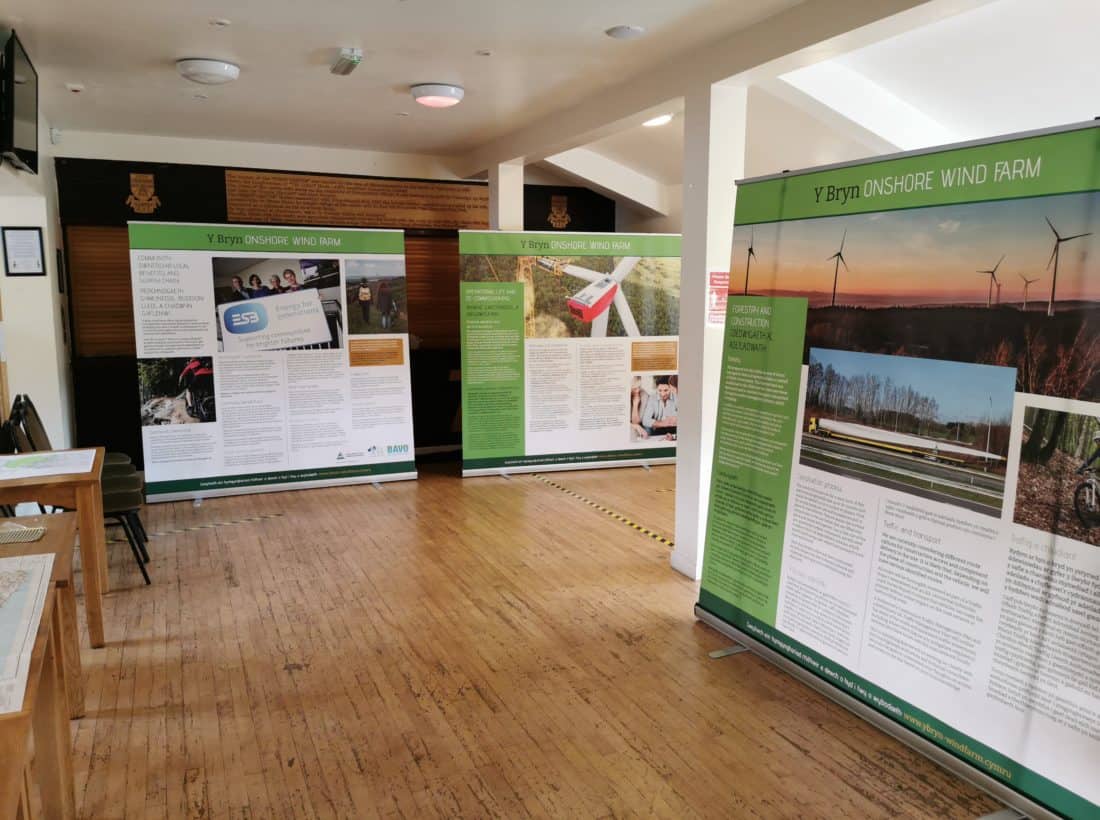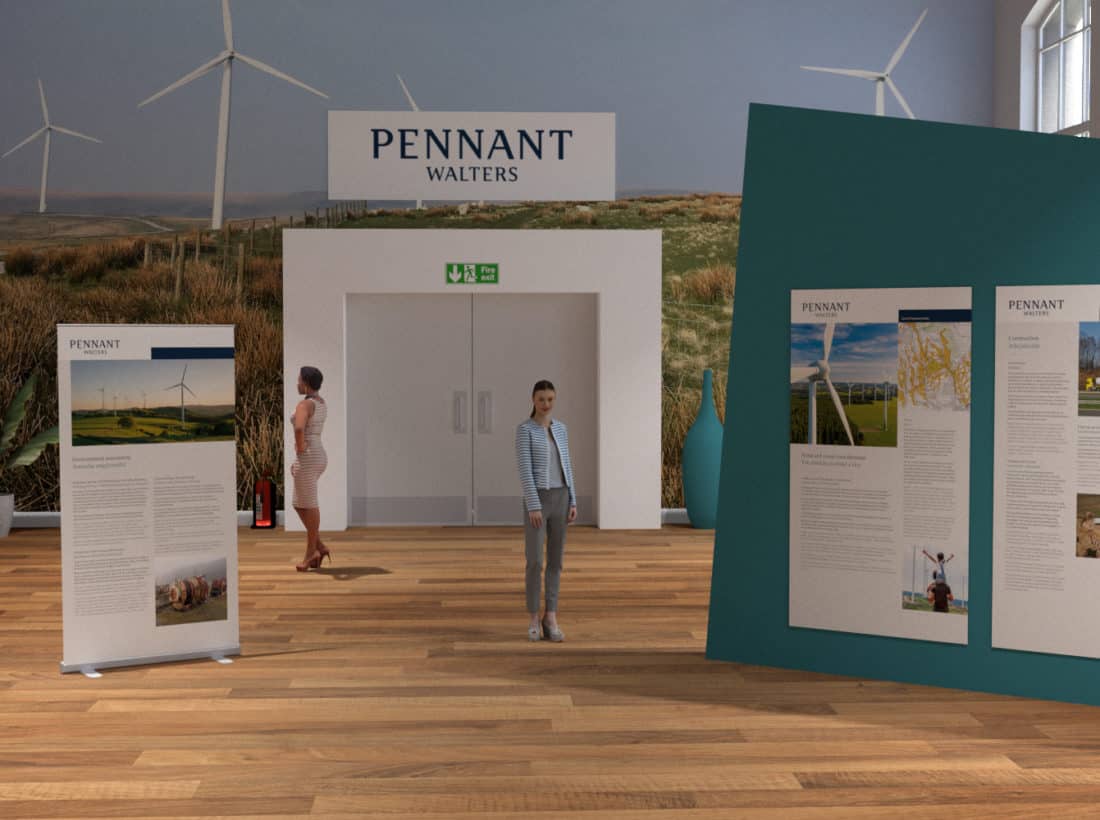 Virtual Consultation and digital engagement
Since the global pandemic, consultation processes have had to adapt to utilise digital, remote and online communications tools wherever possible to complement traditional engagement mechanisms such as posted leaflets and public drop-in events.
We have expertise and a range of options to support a consultation or engagement programme that can be delivered safely, and often increase participation, through online and digital means.
Welsh Developments of National Significance (DNS)
Working in Wales is unique. There are many nuances to engaging with the Welsh devolved planning system, as well as Welsh communities and stakeholders. At Thirty4/7, we have a strong presence in Wales, with extensive experience of the DNS planning process and its intricacies from a consultation perspective.
We are working on DNS projects across many key sectors including renewables, housing, retail and infrastructure and can assist with the development of robust, compliant consultation programmes that will meet the requirements of the DNS regime.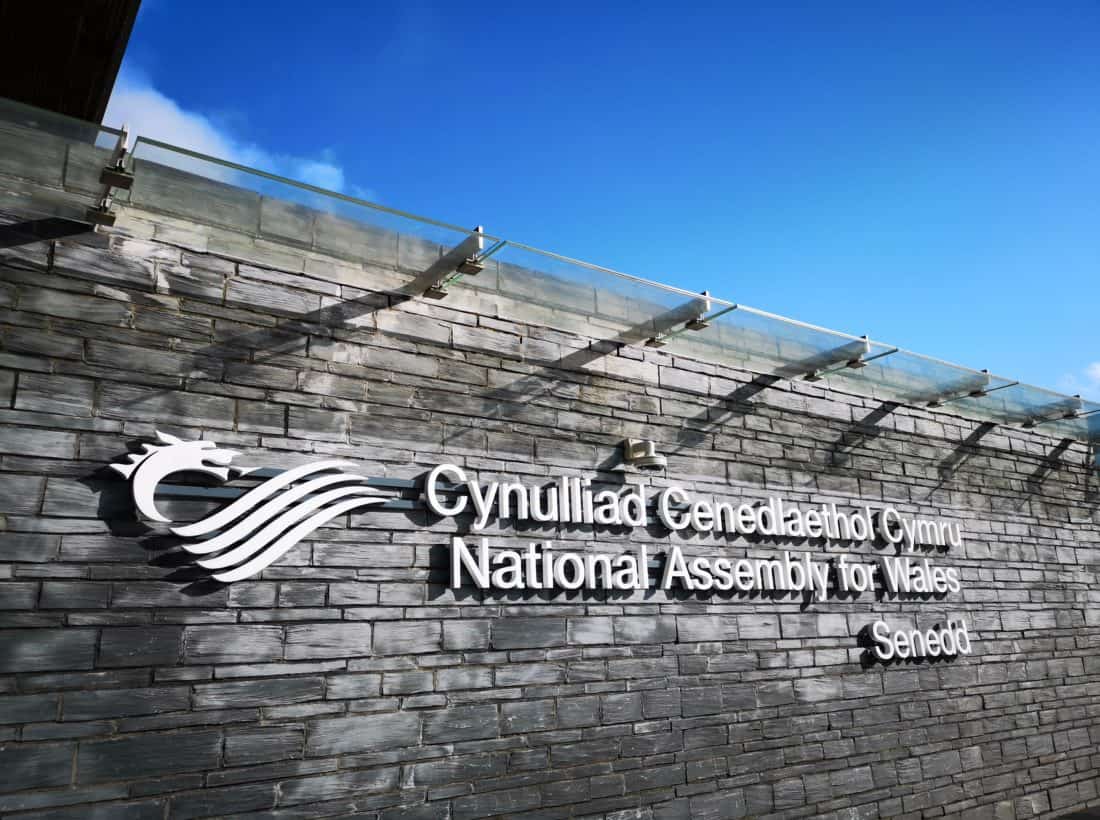 If you'd like to discuss how we may be able to help you, email us at [email protected] – or fill in the form and we'll be in touch.
Latest thoughts and updates
After another tumultuous week in British politics which saw Prime Minister Boris Johnson forced to announce his resignat…
About a month after the dust has settled, Account Executive Aaron Marchant has looked at the key points to take from the…
With the 2022 local elections signifying the halfway point of the current Parliamentary session, and the 2024 General El…
On the 5th May 2022, voters will once again head to the polls to elect 1,234 local councillors in 762 wards, across all …