We have a proud background in supporting the delivery of renewables schemes across the UK. With significant experience in Wales with onshore wind, solar and green hydrogen, we have worked extensively with stakeholders and communities over many years to help communicate the benefits of these projects.
Additional expertise in supporting large scale renewables projects across the UK means we can provide a full-service addition to any project team looking to develop renewables schemes of any type, including:
Onshore wind
Offshore and floating wind
Solar
Green Hydrogen
Tidal
Hydro-electric
Case Study: Coriolis Energy and ESB
Project: Y Bryn Onshore Wind Farm DNS
Following the successful contract award to Coriolis Energy and ESB by Natural Resources Wales (NRW), Thirty4/7 has been appointed to support the pre-application consultation process for this Development of National Significance near Maesteg, South Wales. A modern onshore wind farm, Y Bryn will be one of Wales' largest onshore wind generating stations.
Project website: https://www.ybryn-windfarm.cymru/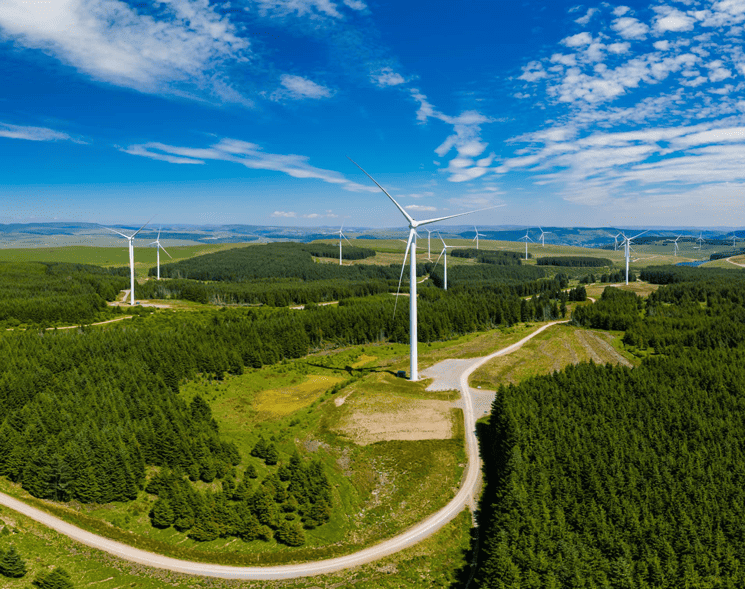 Case Study: Protium Green Solutions
Project: Magor Net Zero Green Hydrogen DNS
Thirty4/7 Communications was appointed to work on ground-breaking new proposals to deliver green hydrogen to support the full decarbonisation of one of the UK's largest breweries in Monmouthshire, South Wales. The project – a 'UK first' will save thousands of tonnes of CO2 per year, reducing reliance on fossil fuels and improving local air quality. The local renewables and green hydrogen will be used to decarbonise various elements of the brewery processes, whilst also providing the means to fuel the brewery's Heavy Goods Vehicles (HGVs) and forklift trucks.
Project website: https://magornetzero.co.uk/
Case Study: BayWa.RE
Project: Oaklands Farm Solar DCO
BayWa.re appointed Thirty4/7 Communications to support the delivery of its flagship Oaklands Farm Solar scheme in South Derbyshire. The proposals represent one of the largest solar projects in the UK at 163MW. The team is providing community consultation, political and stakeholder liaison and media services for the BayWa.re team.
Project website: https://www.baywa-re.co.uk/en/solar/oaklands-solar-farm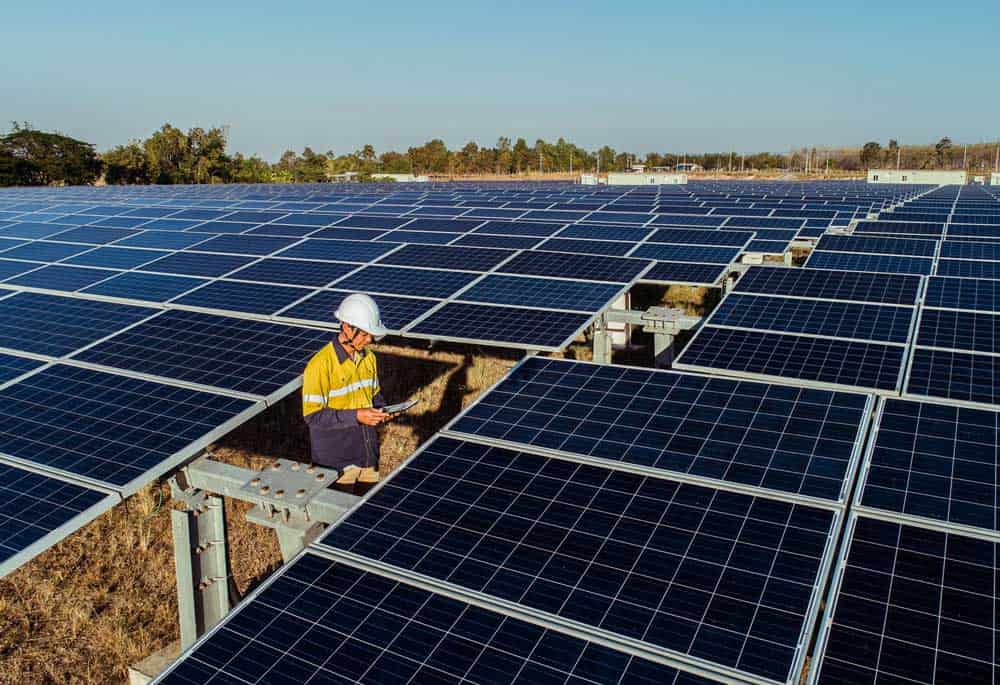 If you'd like to discuss how we may be able to help you, email us at [email protected] – or fill in the form and we'll be in touch.